Ottawa Chapter
Join us in Ottawa
The Ottawa Chapter is a close-knit group of professionals who enthusiastically share new ideas and solve complex problems together. Our diverse group contribute to a collective intelligence that spans industries, sectors, education, and experience levels. This network of industry leaders will become a trusted source to help YOU problem solve real world issues and grow your personal brand. Join us!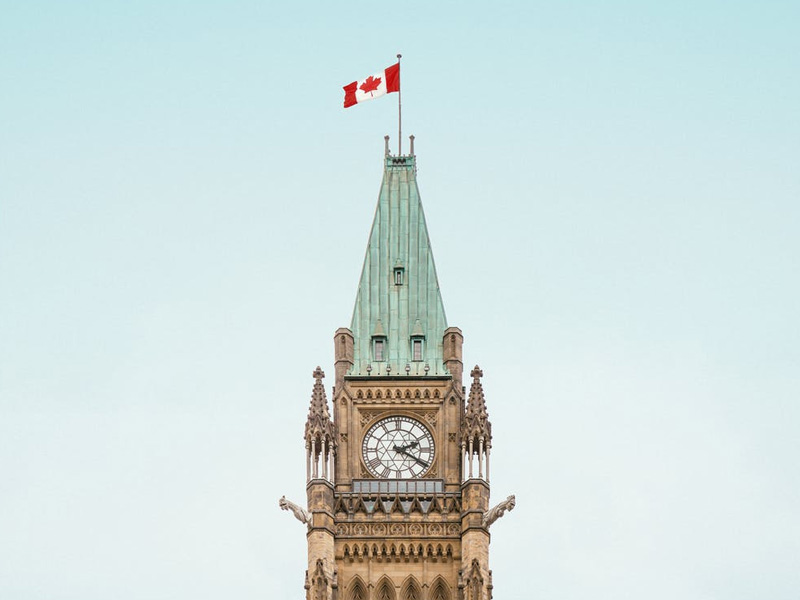 Rachel Porteous
Ottawa Chapter President
"As the President of the Ottawa Chapter I have been amazed by the quality of speakers we have had. Over the last two years, we have heard about real life experiences of those going through digital transformation (Canada Blood Aercidea and Microsoft), we've heard from amazing speakers in the area of cyber security (Canadian Centre for Cyber Exchange CCTX and Communication Security Establishment) and areas such as 5G and Innovations." What an incredible learning opportunity."
Upcoming Events
Latest News
The CIO Association of Canada has appointed Philippe Johnston, CIO for the Social Sciences Humanities Research Council (SSHRC) and the Natural Sciences Engineering Research Council (NSERC) as its new Ottawa ...