On November 22nd, CIOCAN will host a Fireside Chat with John Chen, Executive Chairman and CEO of BlackBerry and Philippe Johnston, CIO, National Research Council Canada and CIOCAN National President.
This session will be a candid, 30-minute exchange and a rare opportunity to learn about the incredible innovation journey of one of Canada's most iconic company's, directly from John Chen.
At the helm of BlackBerry since November 2013, John has led a successful expansion of BlackBerry's platform from its mobile heritage to a global presence in IoT cybersecurity and enterprise productivity software.
In this one-on-one session, you'll hear about:
John Chen's unique and visionary leadership
How he simultaneously drives major changes in strategy and maintains execution momentum
The future of cybersecurity & connectivity, for the enterprise and IoT
The evolving cyber threat landscape
How government and Canadian CIOs can address IT emerging challenges
Reserve the date, and join us for the industry trends, personal insights, and lessons learned from an experienced, global business leader and stay for a peer-to-peer networking session of IT leadership.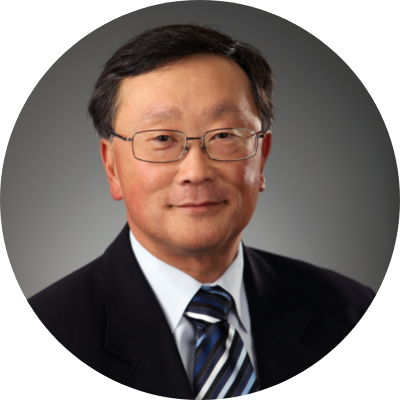 John Chen
Executive Chairmen and Chief Executive Officer
BlackBerry Limited